Find Top-Notch Used Cars in Albuquerque Here at Garcia Subaru East
You're looking for your next car, but your budget is limited. Rather than compromising for a new vehicle that's less than what you want, it can often make more sense to take a look at the used vehicles available in your area. It's true that the used car parked outside of your neighbor's house might not be the best option to replace your current vehicle. The used models at your local dealership, however? They're a different story.
Carefully inspected and well-maintained, the used vehicles at a dealership like Garcia Subaru East provide a great option for drivers in need of a high-quality vehicle. When you come to our location at Albuquerque, NM, you'll find a wealth of used options from Subaru and a bevy of other brands. It doesn't matter what you're looking for, we can show you recent-year models for sedans, SUVs, trucks, and more.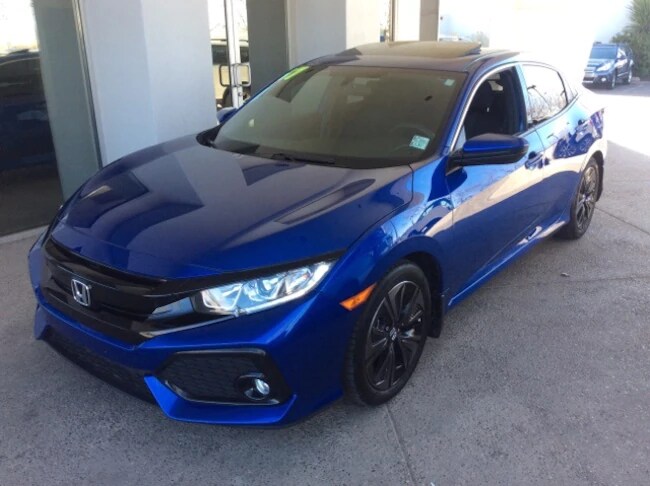 ?
Check Out Our Collection of Used Sedans, Hatchbacks and Coupes in Albuquerque
Sedans are the most popular vehicle type on the road for a reason. Comfortable, fun to drive, and more efficient than many of their competitors, they offer a vehicle package that people have loved for ages. If you come to our dealership looking for a sedan, you won't leave disappointed.
Parked on our dealership lot are recent-year models of Subaru cars like Impreza. We can also show you options for sedan hatchbacks like the Honda Civic and Kia Soul. We can also show you vehicles like the Toyota Prius and Volkswagen Golf. You won't be disappointed when you visit our dealership.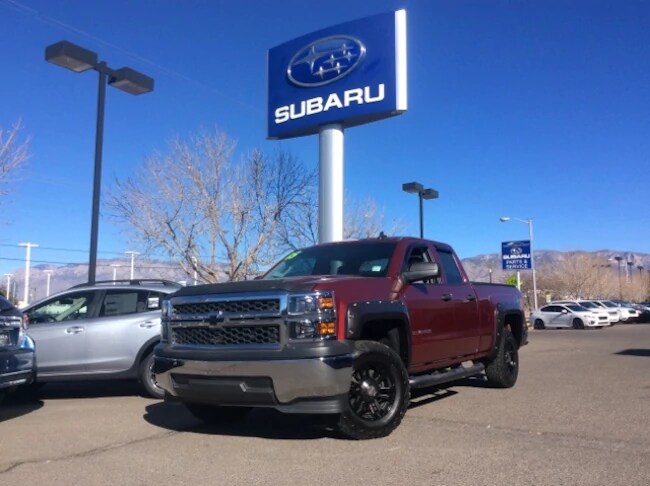 ?
We Also Sell Used SUVs and Used Trucks in Albuquerque
If you're searching for something larger than a sedan, Garcia Subaru East has no lack of great SUVs and trucks that might also be of interest to you. Drivers interested in a used SUV will find a wealth of recent-year Subaru models at our dealership. The Subaru Crosstrek, Forester, and Outback are all present in our used stock. We can also show you SUVs from other brands, including the BMW X3, the Buick Encore, and Nissan Murano.
The choices don't stop there either. If you're keen on parking a truck in your driveway, we have some of the best used options available in our area. Our dealership can offer you truck options like the Ford F-150 and the Chevrolet Silverado 1500. Drivers looking for something a little smaller will likely also enjoy trucks like the Ford Ranger.
Click here to browse our used cars, trucks & SUVs for sale in ABQ
Find out More by Visiting Our Dealership
Are you interested in browsing our used vehicle inventory? Feel free to stop by Garcia Subaru East any time. Not only can we show you great used cars, but we can also help you find the financial resources you need to drive home in the vehicle you want. All you'll need to do is provide us with a few basic pieces of information, and we'll be able to provide you with affordable options for car loans and lease agreements. Don't hesitate to get in touch with us today.