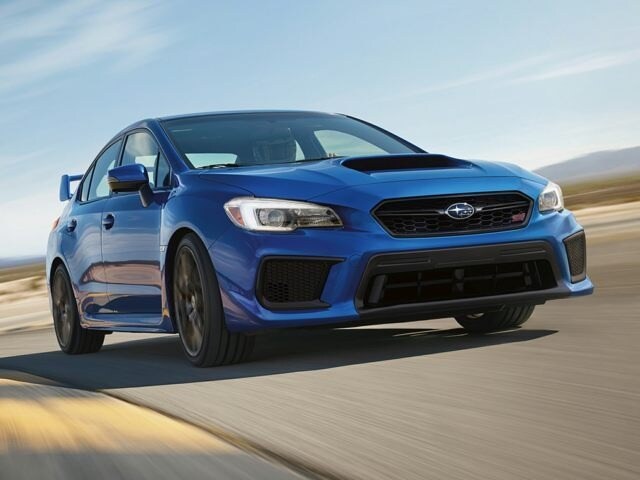 Subaru wants to commemorate 50 years of production in the United States by including a limited-edition 50-year vehicle for every model in its lineup. The limited-edition models will be introduced at the 2018 Chicago Car Show.
Subaru vehicles have been some of the safest and most reliable during their time in production, providing drivers with a lineup that has been almost entirely all-wheel drive for a long time. The Symmetrical All-Wheel Drive system puts Subaru ahead of most competitors because it has proven to be among the best AWD systems on the market, making it the vehicle-of-choice for many people in places that inclement weather is a common occurrence.
Being known for more than just utility, the Impreza STI has been one of the most popular performance vehicles for a long time. It is one of the most successful rally vehicles because of the AWD system and impressive performance from its BOXER Engine.
Subaru has made sure that their vehicles are some of the safest on the market, offering protection to first-time drivers and veterans alike. When you know that your vehicle will keep you safe, you will be more comfortable driving, which will also reduce the likelihood of an accident.
As we eagerly await the limited-edition versions, you can come to Garcia Subaru East in Albuquerque, NM to see the currently available Subaru models. We will help you get on a test drive as soon as possible, helping you find the perfect vehicle for your lifestyle. Our team will answer all of your questions, making you confident that Subaru is right for you.