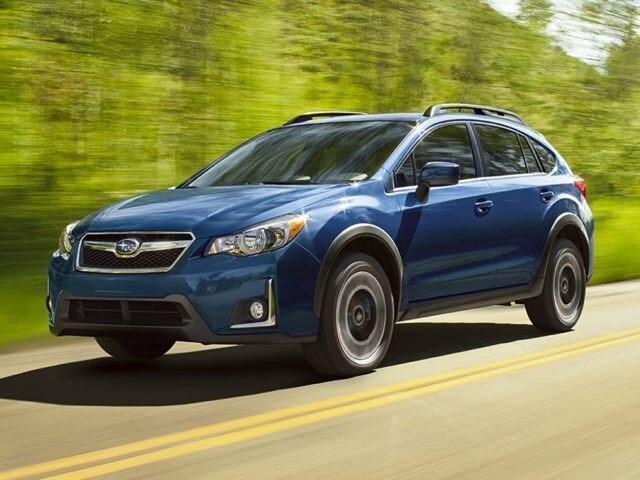 ?
In ABQ, there are a couple of different ways to pay for the model you like. The one most people pursue is financing; however, we have plenty of customers who enjoy leasing.
The question then becomes: which option is better for me?
There is no right answer for every driver. Either could work for you, depending on your financial situation and your personal preferences.
For instance, financing offers you the chance to own the vehicle. This means that, once you pay down the loan, the vehicle will entirely be yours. That also means you will have to take out an auto loan to cover the cost of the vehicle.
With leasing, you do not have to worry about an auto loan. Instead, you will pay month to month installments. However, you will not own the vehicle.
If you would like to learn more info about our selection of Subaru vehicles, or the payment options available, please feel free to visit us at Garcia Subaru East in ABQ, NM. Our team would be more than happy to help you in any way they can.