Here at Garcia Subaru East, our goal is to help you find a vehicle that complements your budget, and your needs on the road. We know that every driver needs something a little different when it comes to your driving option.
One of the ways we help you with your purchasing decision is by comparing some of our most popular models to their competitors. By doing this, you can get a general idea as to how these vehicles differ, and make a more confident purchasing decision.
So how does the Subaru Outback compare to a vehicle like the Toyota Highlander?
The Subaru Outback is less expensive than the Toyota Highlander
The Outback offers standard all-wheel drive, while the Highlander does not
You get a higher towing capacity with the Subaru Outback than you do with the Highlander.
You get more front headroom, and cargo volume, with the Subaru Outback
Therefore, with the Subaru Outback, you can save money with your purchase, and still get a ton of excellent features and capabilities.

​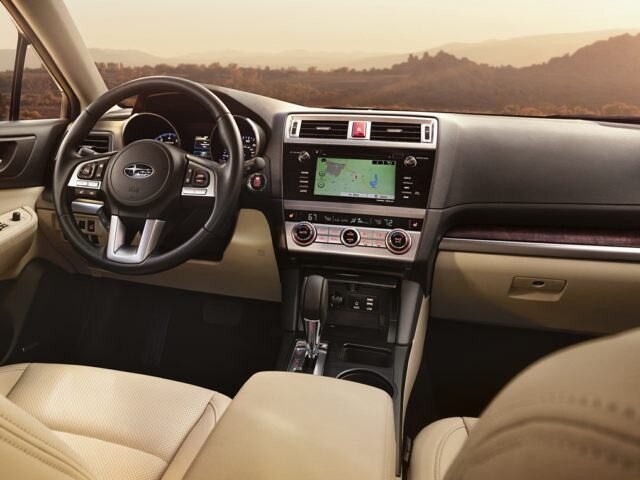 If you would like to learn more about how the Subaru Outback compares to its competitors, or if you would like to see our selection of Subaru Outback vehicles, we invite you to visit us at Garcia Subaru East in Albuquerque, NM. Our team would be happy to help you find the most complementary automotive option for your driving needs, and your wallet.